Gordon's Elderflower Cooler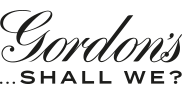 ---
British, Refreshing, Floral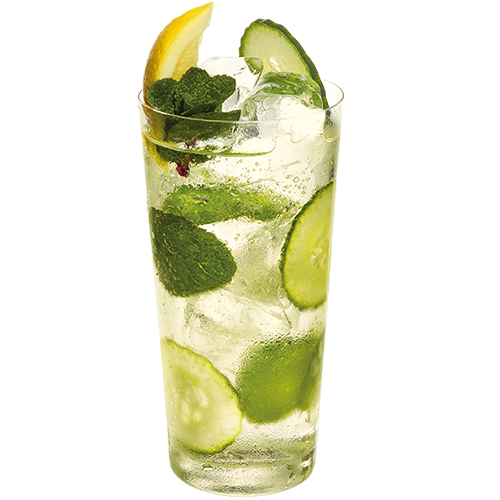 Long hot afternoons in the garden are often better shared, just like Gordon's Elderflower Cooler.
INGREDIENTS
50ml Gordon's® gin
20ml Bottlegreen elderflower cordial
Cubed ice
Cucumber
Mint to garnish
Soda
1.9 units of alcohol per tall glass
METHOD
Half fill a glass with cubed ice and pour over 50ml Gordon's gin. Add a slice or two of cool cucumber and some mint leaves. Splash over 20ml Bottlegreen® elderflower cordial, fill with more ice and top up with chilled soda. Stir and finish off with a couple of extra slices of cucumber and a final sprig of mint.
MAY WE SUGGEST...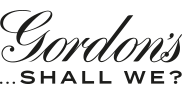 ---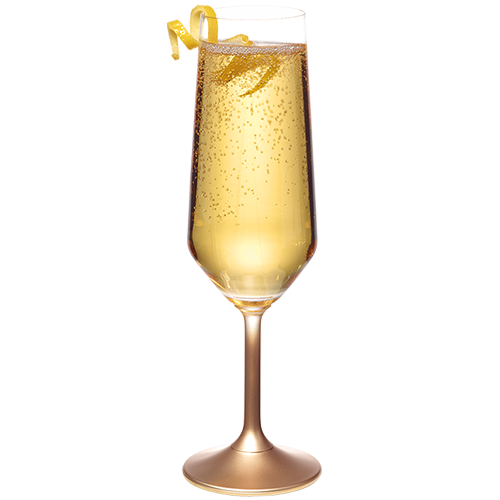 Gordon's Fizz
Simply sensational. A cocktail that's sure to wow guests.
VIEW RECIPE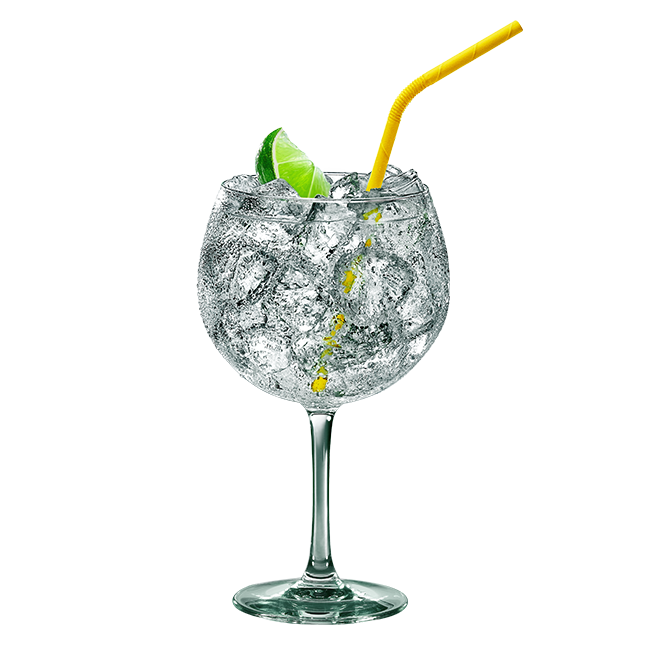 Gordon's PERFECT G&T
The classic gin & tonic, as fresh-tasting now as it's always been.
VIEW RECIPE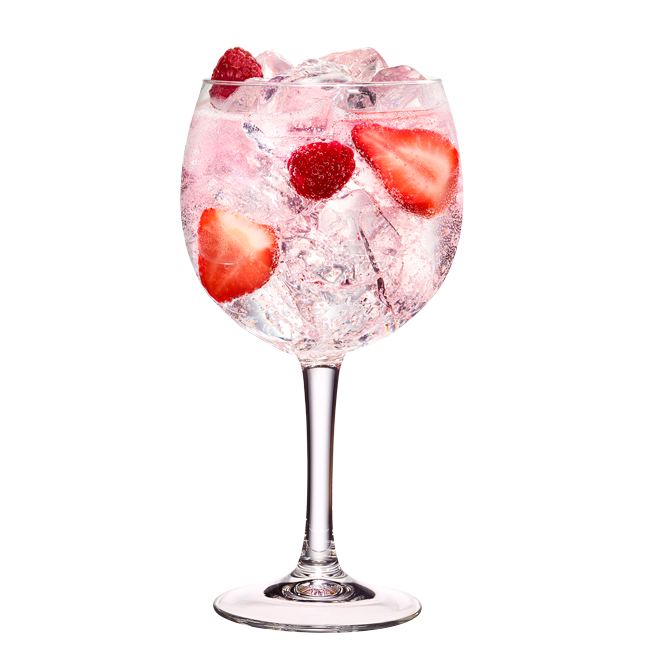 Gordon's Pink & Tonic
This serve is perfect for the early evening aperitivo moment.
VIEW RECIPE