GORDON'S PERFECT G&T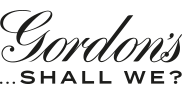 ---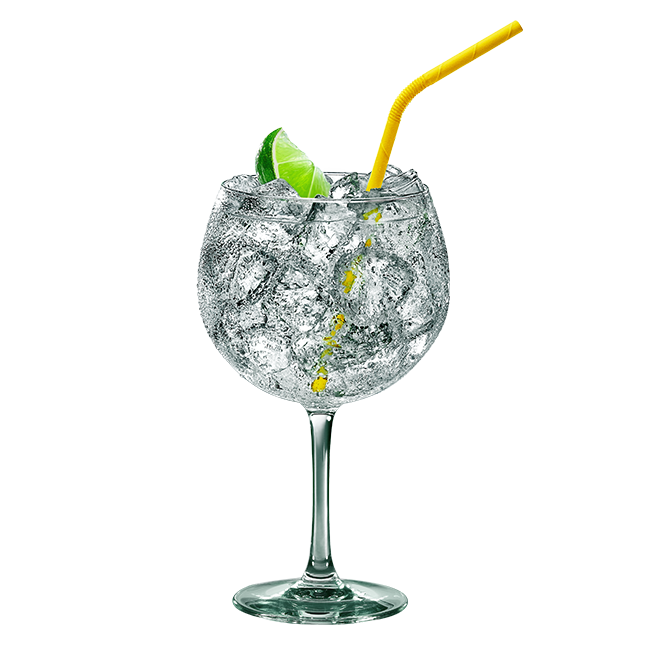 The classic gin & tonic, as fresh-tasting now as it's always been.
INGREDIENTS
50ml Gordon's ginFresh bottled tonicCubed iceWedge of lime to garnish1.9 units of alcohol
METHOD
Fill a chilled highball glass with fresh ice cubes. Pour 50ml of Gordon's gin over the ice and top up with chilled tonic. Gently squeeze a wedge of lime into the glass before dropping it in, then give it all a final stir. The definitive G&T, and a great way to begin any occasion.Serve in a highball glass.
JUST THE TONIC
The gin & tonic dates back to the days of the British Empire in India. After a long hot day, British officers would look forward to the cooler hours after sunset. Unfortunately, sunset is when malaria-carrying mosquitoes are at their most troublesome.The British had discovered that quinine was useful in combating malaria. Gin took away the foul taste of the quinine, and so the two were drunk together as the sun went down. The gin & tonic was born.
Pink Gin
Sailors used to mix Gordon's with daily doses of Angostura bitters (taken to prevent stomach upsets) and gave birth to the classic Navy drink, the Pink Gin! A classic variation of the G&T you can try at home.
Back to Cocktails
MAY WE SUGGEST...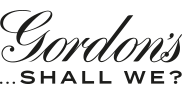 ---
Take a look around the rest of our cocktails - there should be something to suit your mood!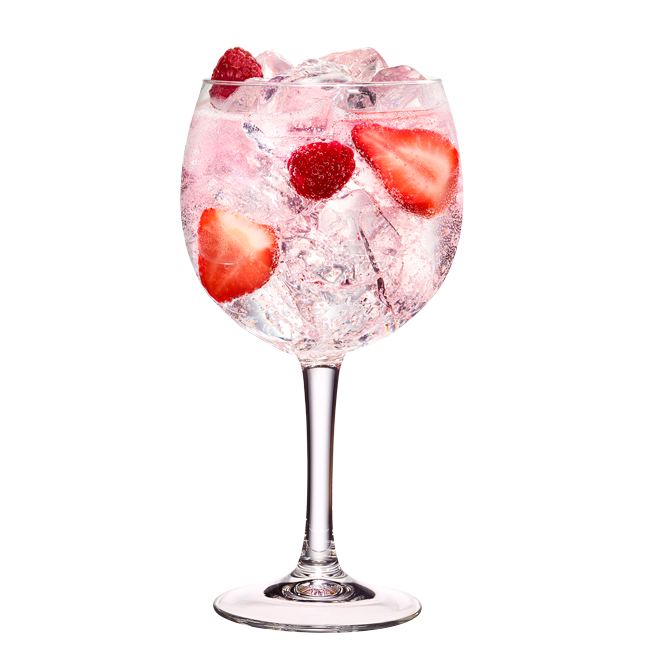 Gordon's Pink & Tonic
This serve is perfect for the early evening aperitivo moment.
VIEW RECIPE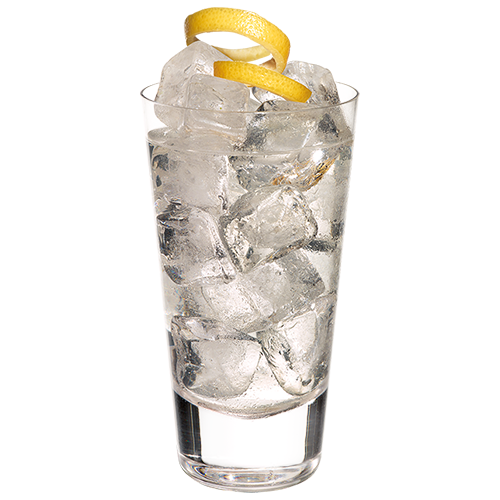 Gordon's Elderflower & Tonic
The warm and subtle sweetness of elderflower is perfectly balanced with the rich juniper of Gordon's.
VIEW RECIPE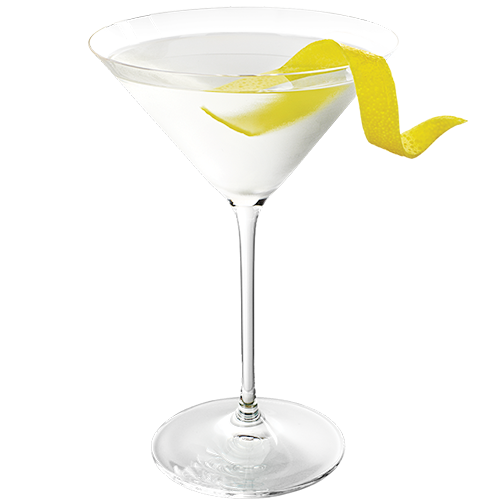 Gordon's Dry Martini
The classic, made the classic way.
VIEW RECIPE