Gordon's Gin & Tonic and Slimline Tonic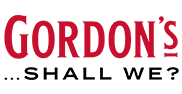 ---
The World's Best Selling London Dry Gin 5% ABV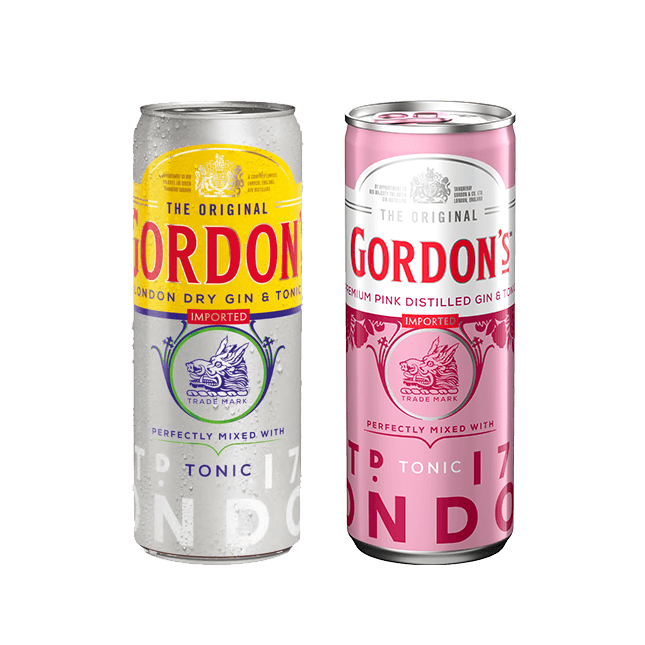 Gordon's London Dry Gin is carefully distilled using a secret recipe. The distinctively refreshing taste comes from the finest handpicked juniper berries and a selection of other botanicals. It's the taste that's made Gordon's the world's best-selling London Dry gin.
The Gordon's Gin Collection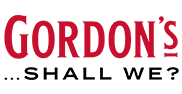 ---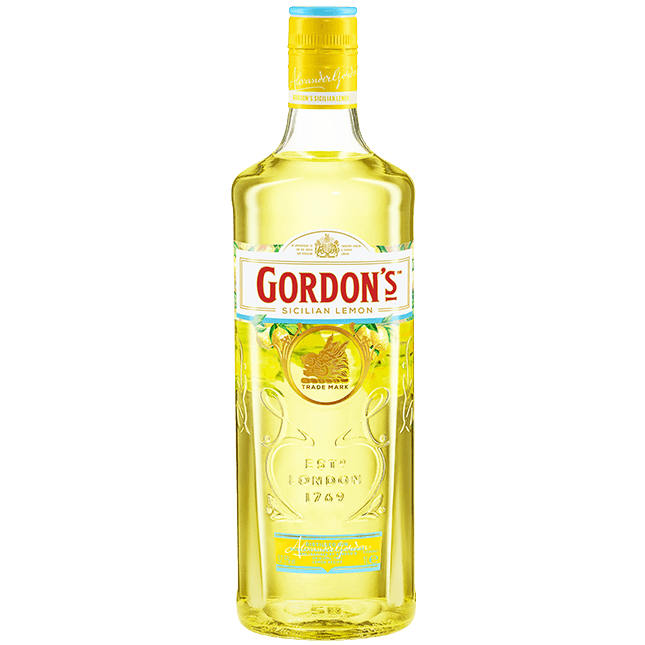 Gordon's Sicilian Lemon Distilled Gin
The classic taste of Gordon's perfectly balanced with the finest Sicilan Lemons.
Read On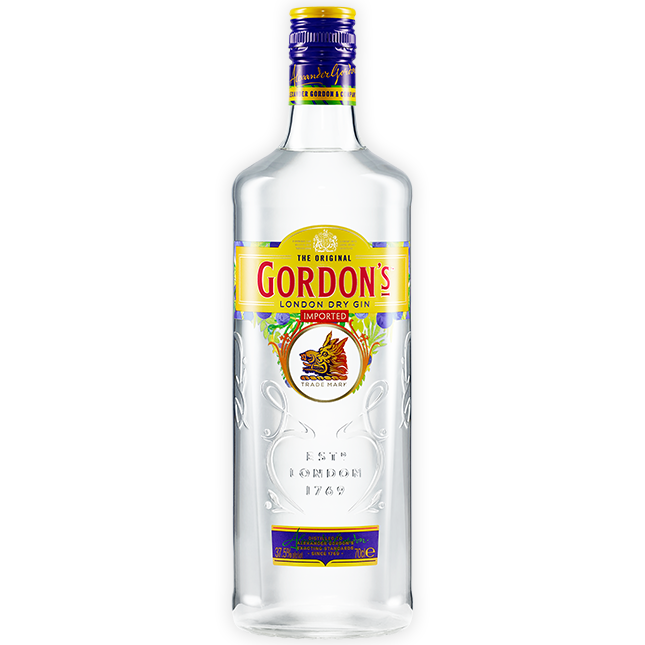 Gordon's London Dry Gin Export
The World's Favourite (and award-winning) London Dry Gin
Read On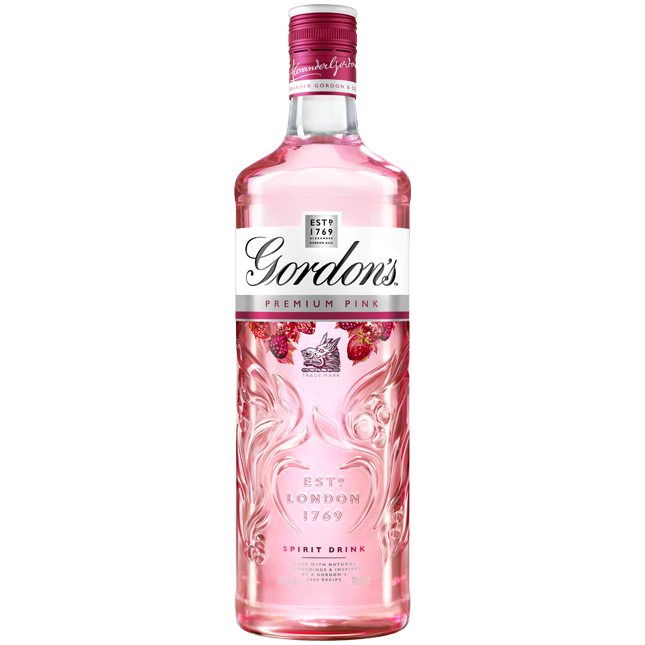 Gordon's Premium Pink Distilled Gin
Natural Fruit Flavours and a Subtle Touch of Juniper
Read On