Drinking Gordon's Responsibly
It's important to always drink in moderation. And besides, a quality G&T deserves to be savoured.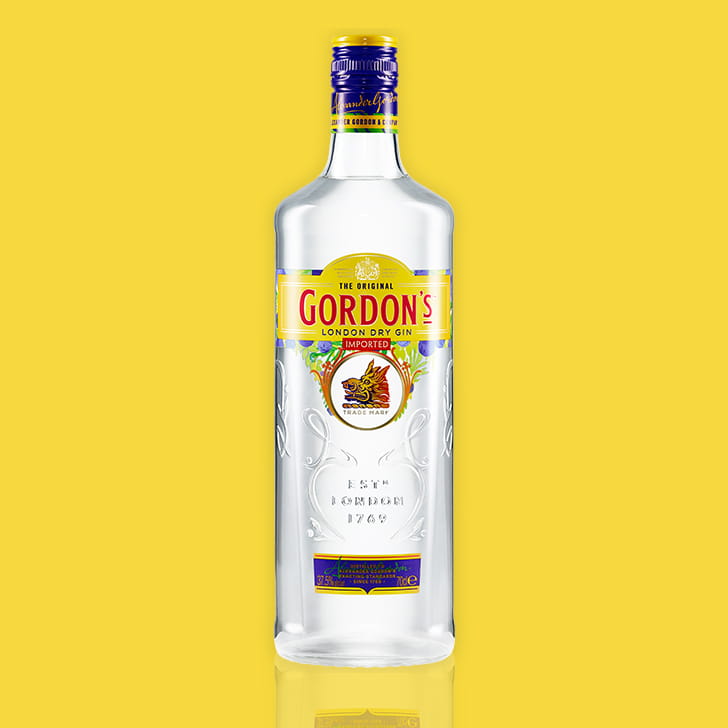 ABOUT GORDON'S
Discover the humble beginnings of the world's best-selling London Dry Gin & what makes it so special.
Explore Gordon's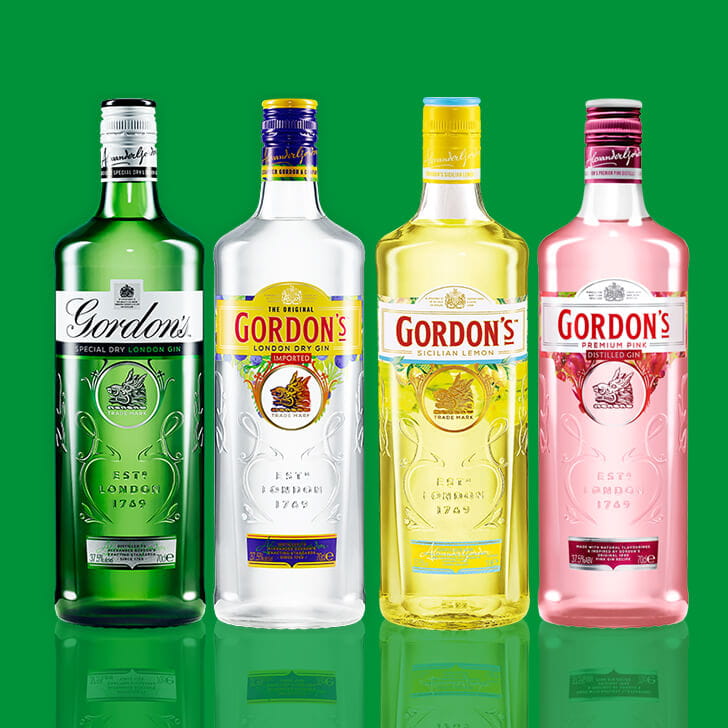 OUR COLLECTION
Meet our family of award winning gins, perfect with fresh tonic & ice, or mixed in a cocktail.
Explore Gordon's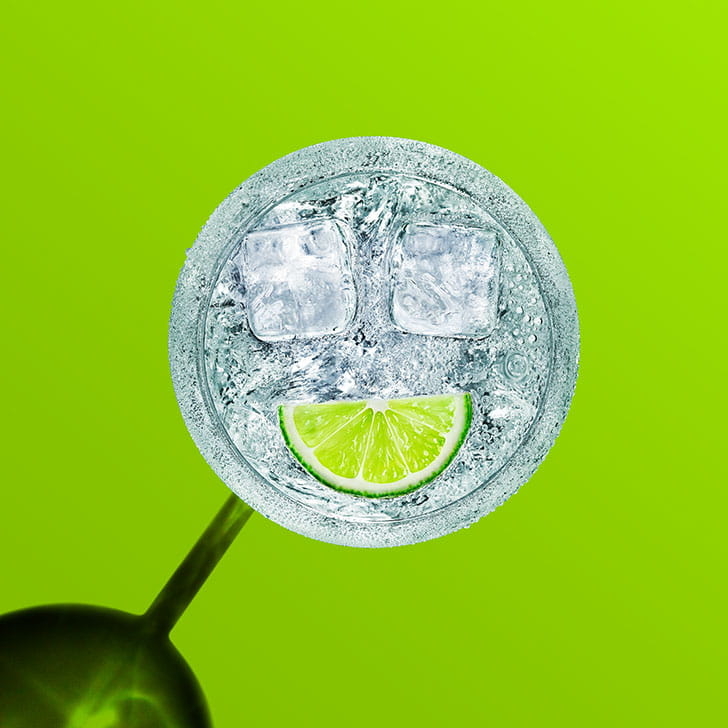 COCKTAILS
You can't go wrong with the classic Gordon's & Tonic, but if you fancy something a bit special, then take a look!
Explore Gordon's