Gordon's Pink & Tonic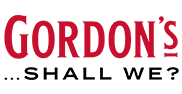 ---
Delicate, Fruity, Refreshing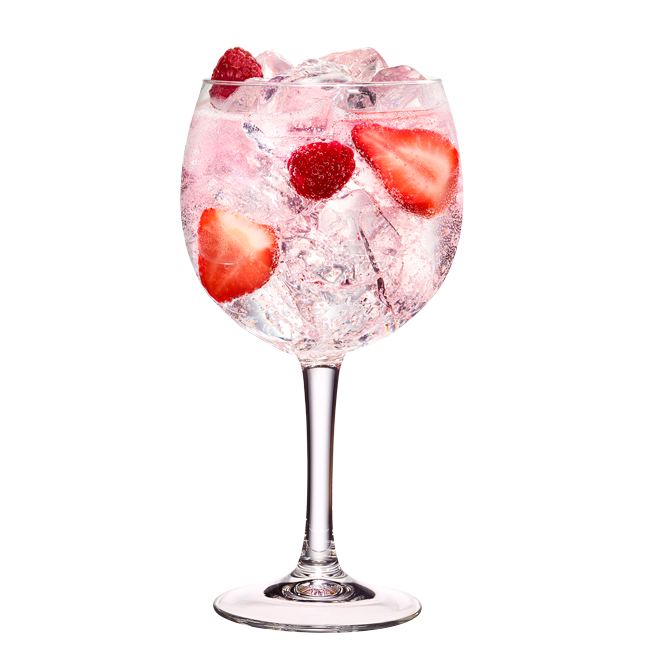 This serve is perfect for the early evening aperitivo moment - try it with a splash of prosecco a delicious twist.
INGREDIENTS
50ml Gordon's® Premium Pink Distilled Gin150ml tonic water / lemonadeFresh strawberriesIce1.9 units of alcohol per serve
METHOD
Fill a large wine glass with ice, mix in the Gordon's Pink with tonic water, and garnish with wedges of fresh strawberries. If tonic isn't your thing then try with chilled lemonade. For a delicious twist, try our Gordon's Pink Spritz – in a large wine glass filled with ice add 50ml Gordon's Pink, 50ml lemonade and 25ml prosecco (2.2 units).
MAY WE SUGGEST...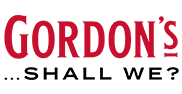 ---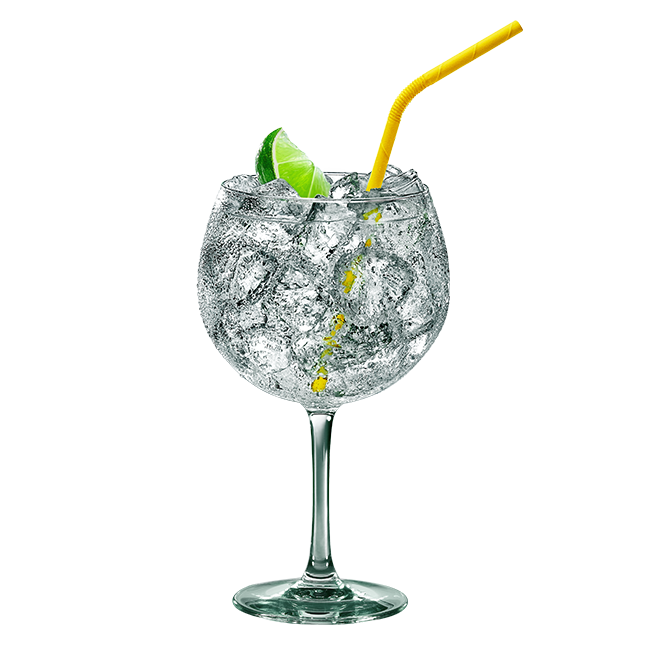 Gordon's PERFECT G&T
The classic gin & tonic, as fresh-tasting now as it's always been.
VIEW RECIPE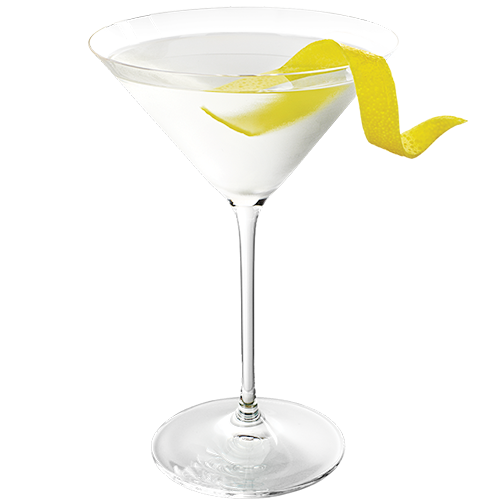 Gordon's Dry Martini
The classic, made the classic way.
VIEW RECIPE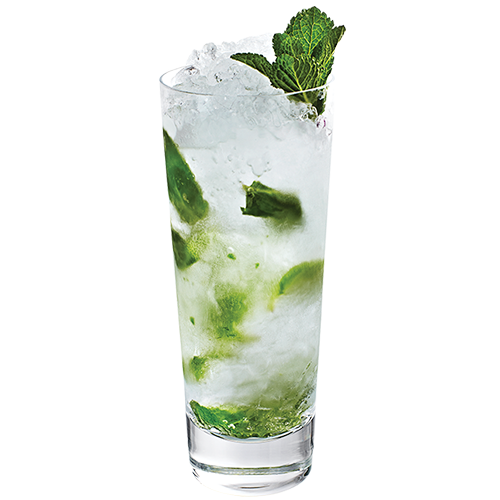 Gordon's Mojito
A little taste of Havana, with a touch of British spirit.
VIEW RECIPE