Gordon's London Dry Gin Export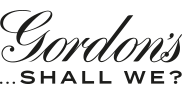 ---
The World's Favourite (and award-winning) London Dry Gin 37.5% ABV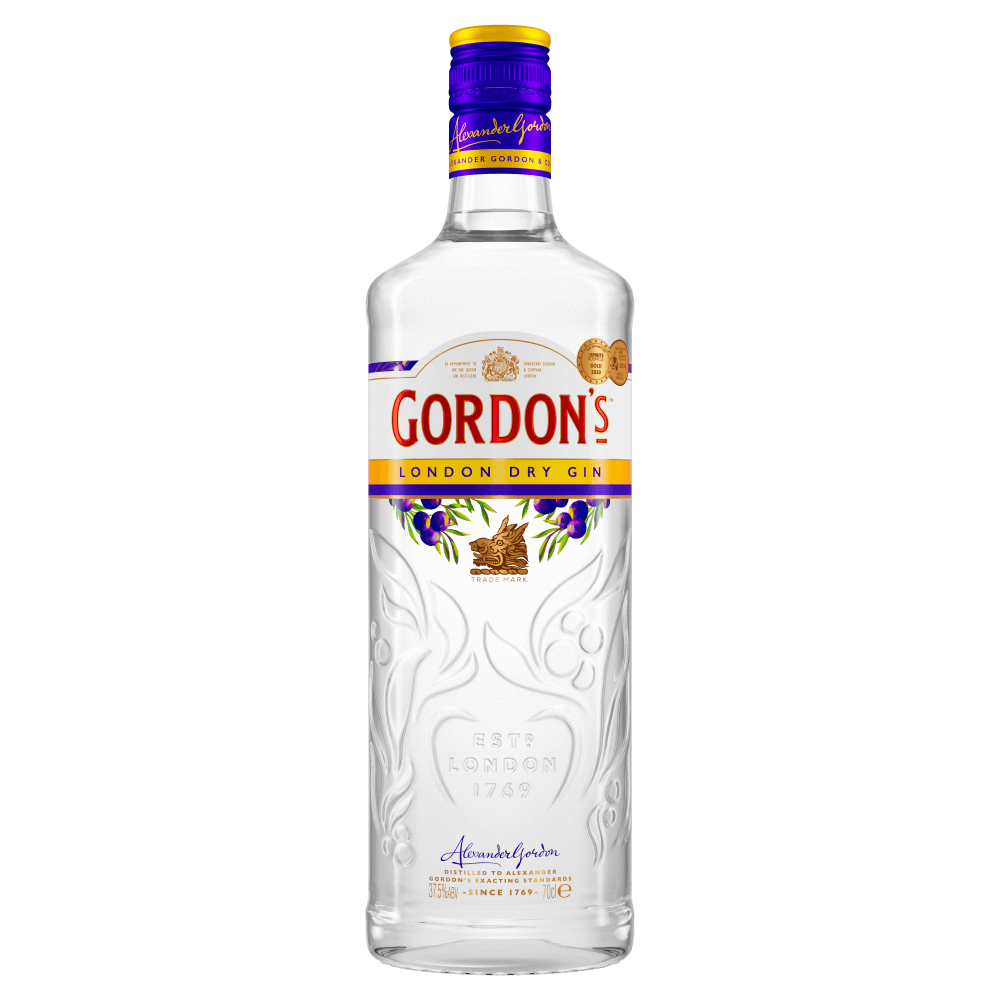 Same great award-winning gin as the classic green Gordon's bottle. Not long after we started bottling in the early 1900's, we had our first big order of Gordon's to be sent to Australia! To mark the occasion we designed a new export label which we still use today.
The Gordon's Gin Collection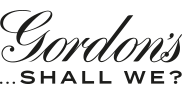 ---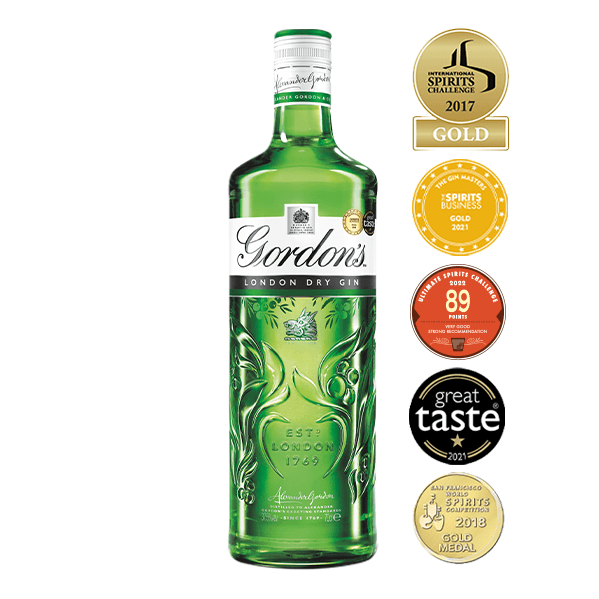 Gordon's London Dry Gin
The World's Best Selling London Dry Gin.
Read On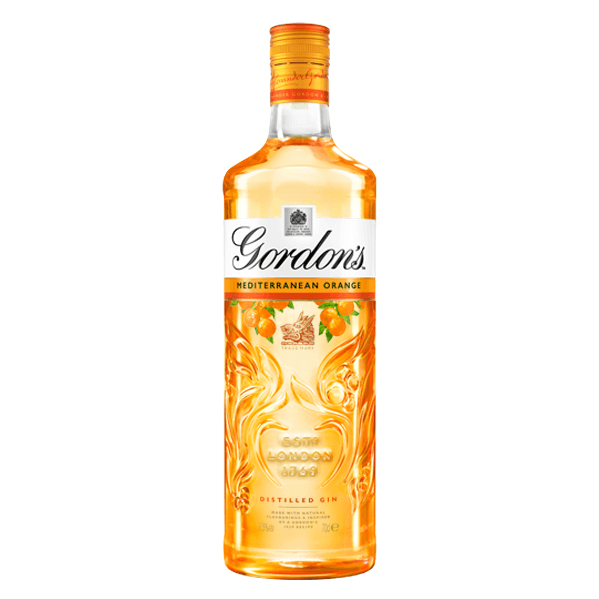 Gordon's Mediterranean Orange
Enjoy a refreshing tasting, zesty orange gin, expertly made by pairing the classic taste of Gordon's with delicious Mediterranean oranges.
Read On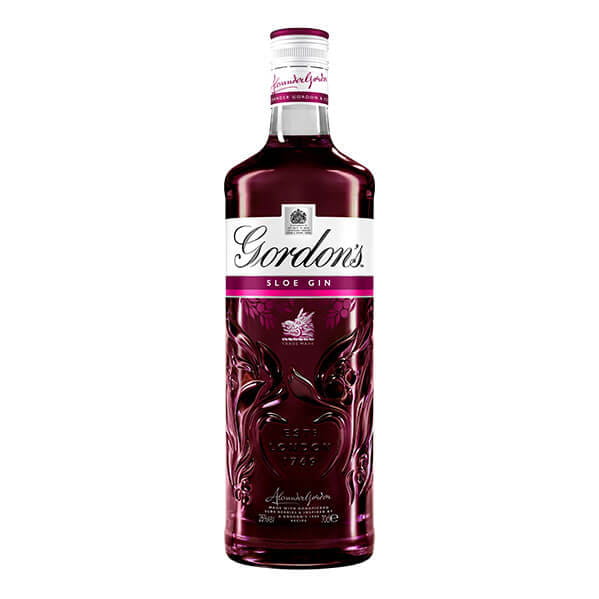 Gordon's Sloe Gin
Perfectly balanced dry gin & sweet sloe berries
Read On