Gordon's Sloe Gin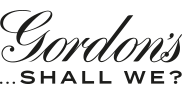 ---
Perfectly Balanced Dry Gin & Sweet Sloe Berries 26% ABV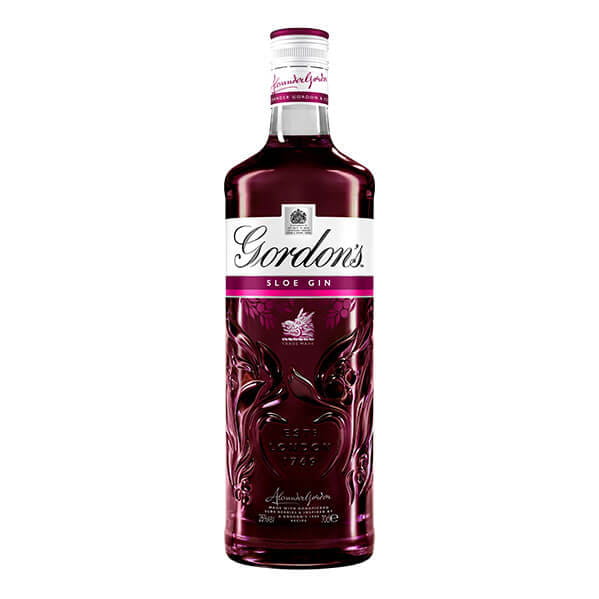 We take the finest wild sloe berries and steep them gently, before adding Gordon's gin. The result is a wonderful tipple that marries the dryness of Gordon's with cassis sweetness – perfect in cocktails, as an alternative G&T, or simply on its own (but always with friends!).
The Gordon's Gin Collection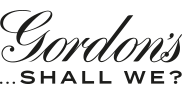 ---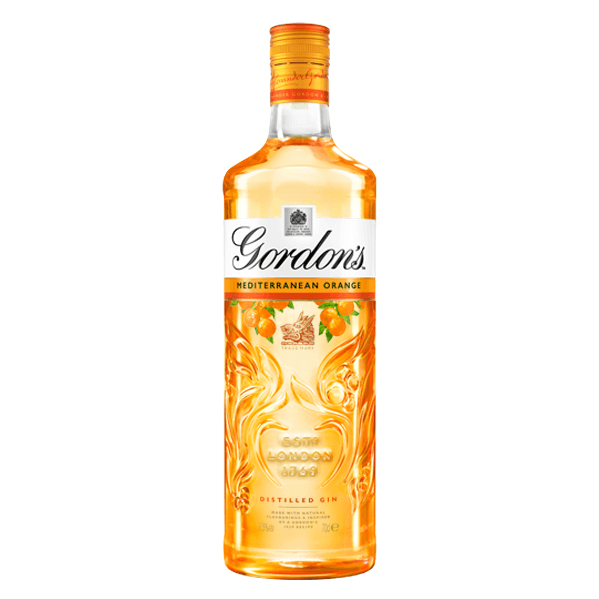 Gordon's Mediterranean Orange
Enjoy a refreshing tasting, zesty orange gin, expertly made by pairing the classic taste of Gordon's with delicious Mediterranean oranges.
Read On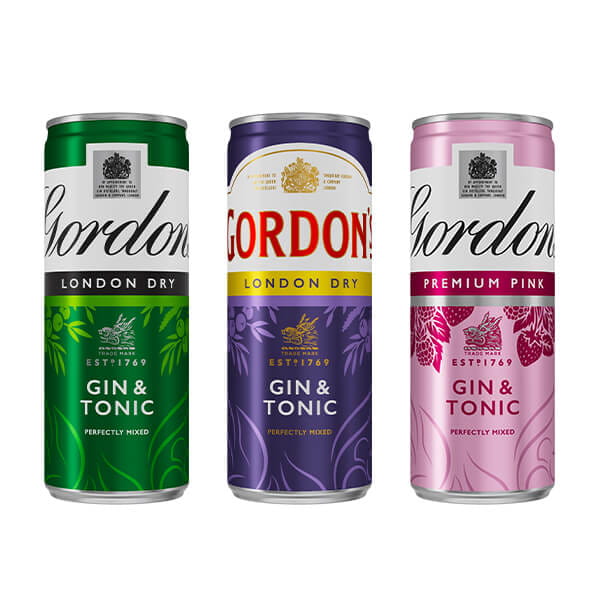 Gordon's Gin & Tonic
The World's Best Selling London Dry Gin
Read On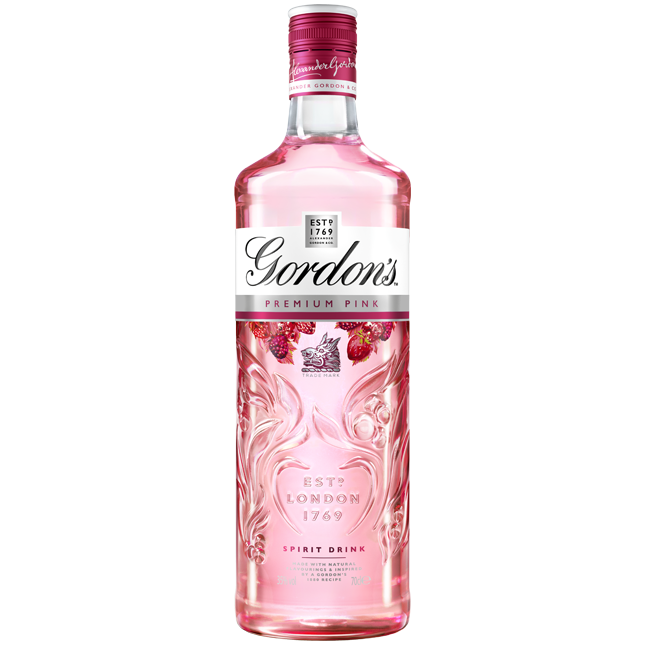 Gordon's Premium Pink Distilled Gin
Inspired by an original Gordon's recipe from the 1880s. Delicately fruity sweetness, delicious smell and subtler touch of junipers.
Read On