Gordon's Ginger Fizz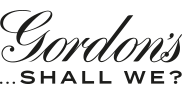 ---
Peppery, Spicy, Refreshing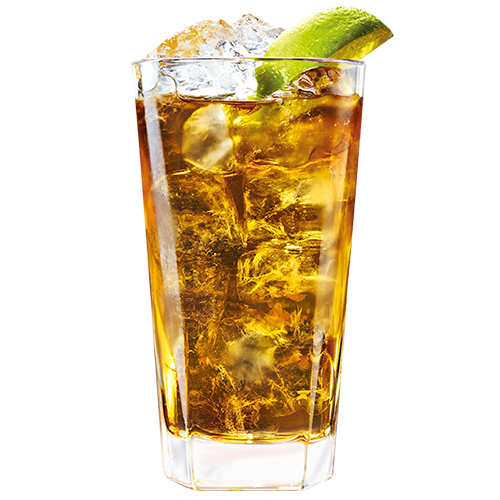 This take on the Gin Fizz is peppery and dry with a terrific zing.
INGREDIENTS
Thinly sliced ginger – 3 to 4 slices
50ml Gordon's® gin
Dash of Angostura Bitters
Ginger ale
2 teaspoons of caster sugar
2 squeezes of lemon
1.9 units of alcohol

METHOD
Slightly bruise the sliced ginger in the bottom of a highball glass (you can use the end of a rolling pin), add your Gordon's gin and sugar, mix with the ginger, and then add lots of cubed ice. Add a dash of Angostura Bitters, 2 squeezes of lemon and top up with ginger ale. Garnish the cocktail with a slice of ginger or lime.

Serve in a highball glass.

MAY WE SUGGEST...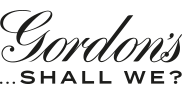 ---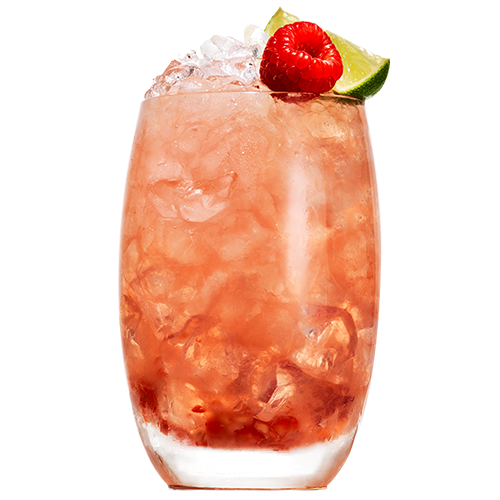 Gordon's Ruby Cooler
A cocktail with a festive feel, that's equally welcome on a warm summer's afternoon.
VIEW RECIPE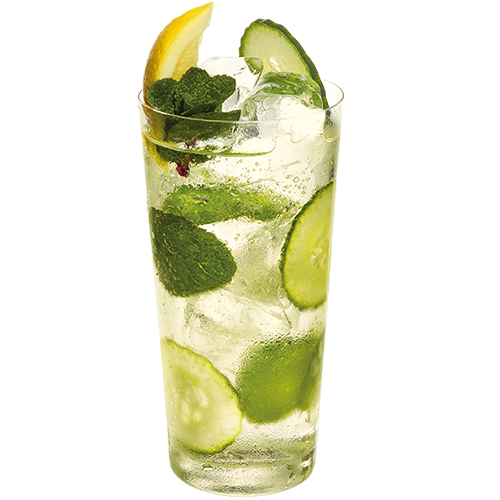 Gordon's Elderflower Cooler
Long hot afternoons in the garden are often better shared, just like Gordon's Elderflower Cooler.
VIEW RECIPE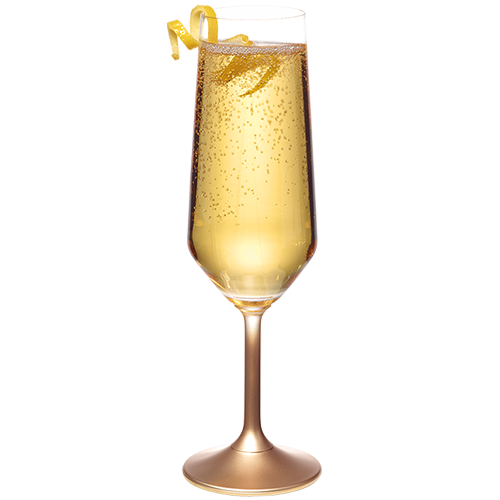 Gordon's Fizz
Simply sensational. A cocktail that's sure to wow guests.
VIEW RECIPE