Gordon's Tropical Passionfruit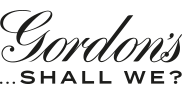 ---
Natural Passionfruit Flavours and a Subtle Touch of Juniper 37.5% ABV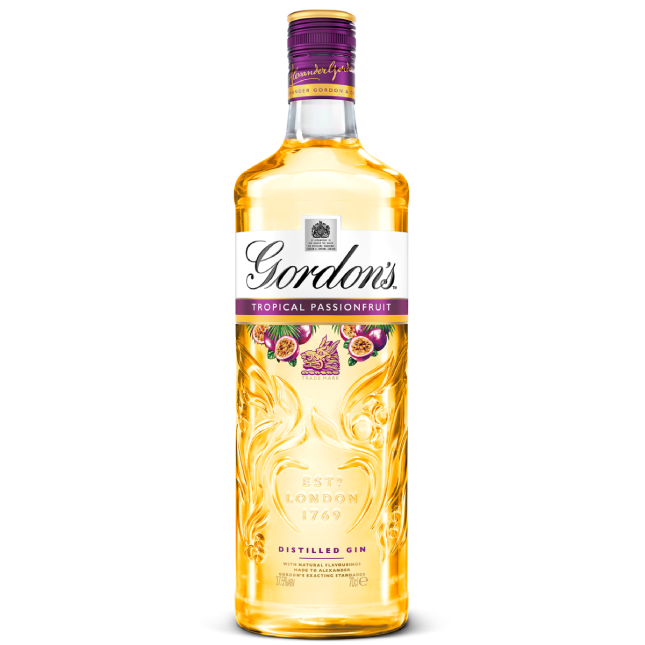 Made with the highest quality ingredients and using only natural flavourings, Gordon's Tropical Passionfruit brings a delicious exotic twist to the original recipe.
The Gordon's Gin Collection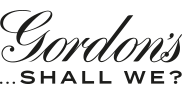 ---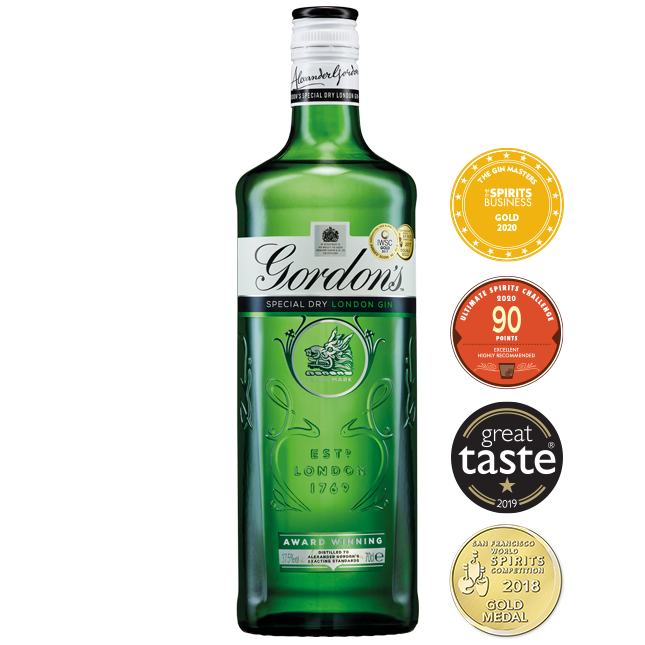 Gordon's London Dry Gin
The World's Best Selling London Dry Gin.
Read On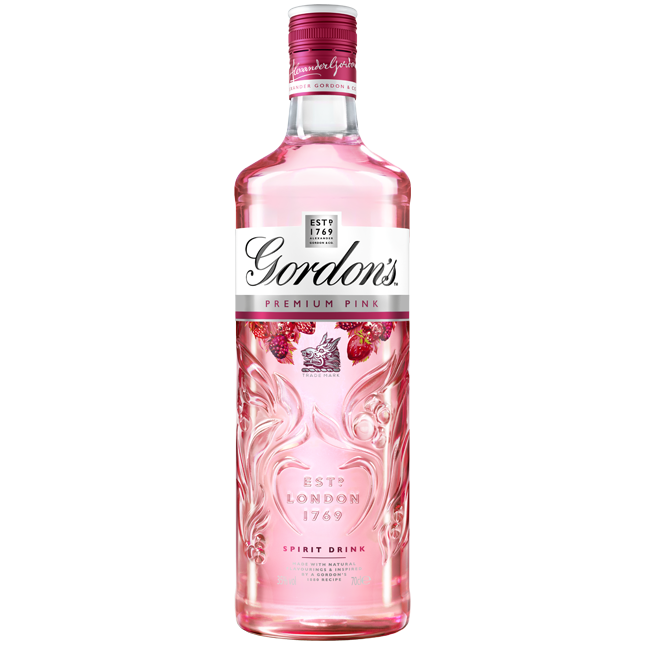 Gordon's Premium Pink Distilled Gin
Inspired by an original Gordon's recipe from the 1880s. Delicately fruity sweetness, delicious smell and subtler touch of junipers.
Read On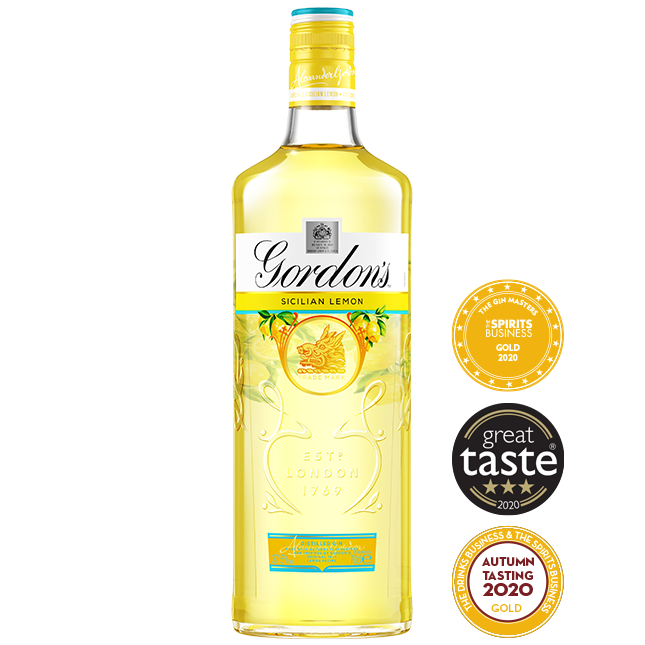 Gordon's Sicilian Lemon Distilled Gin
The classic taste of Gordon's perfectly balanced with the finest Sicilan Lemons.
Read On